In a world where little (or nothing) seems to go right, the philosophy of being positive is gaining more and more popularity. But little did we know that positivity can sometimes backfire when used in the wrong context…
Mask on, Negativity is gone!
If you scroll down your Instagram feed or read an article on the web, you will definitely stumble upon some rays of positive mottos and headlines: "Only positive vibes", "Cleanse your mind of bad vibes", "Turn your head to the bright side", …
And that's what you did, you took a yoga mat, prepared your Matcha Tea, and literally turned your head to the bright side- then you took aesthetic pictures because what the point of doing all this cleansing healthy process if it weren't for people to actually see it?
Fake feelings can be toxic…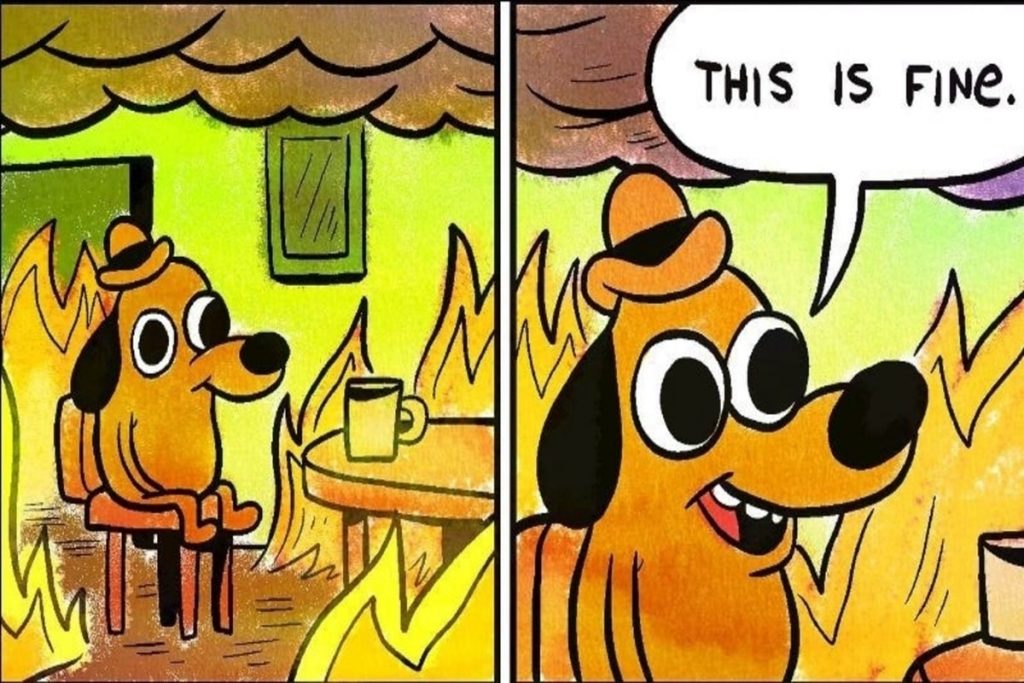 Even after getting some tingly instant happiness, sadness and negativity seem to cling on to you like never before.
There's nothing wrong about feeling optimistic or positive when it's genuine. But faking it and suppressing your real feelings and going into denial (so healthy like!) is actually the definition of another kind of positivity: Toxic positivity.
It's all about the context!
As a translation student, I cannot but highlight the importance of contexts that should be taken into account to avoid such harmful positivity:
Social media is the ultimate cluster of "taken out of context" moments. Thus, the person that you used as a reference might not be happy as they want you to believe. And you are the perfect example.
The context of your life (i.e. your ability to adapt, your feelings, the environment or the circumstances that you live in, the need of a specialist's help, …)
Always bring your feelings to light, when you look on the bright side of life. I believe that we should not feel guilty about how we feel and put pressure on ourselves for a step that we are not ready for.
Don't we all get the blues and want nothing but to curl up in bed from time to time?